You may think everything is easier when you're running a small company-smaller workforce, fewer objectives, lower expectations and no pressure.
In reality, however, managing a small business can be just as challenging as running a big one. And sometimes, it can give birth to new and complex problems that are simply unknown to large organizations.
Arguably the greatest advantage that a small company has in comparison to a big one is its relative accessibility, and ability to manage operations more efficiently. It's no secret, after all, that a smaller workforce is more manageable than a big one, and a micro-level approach is all that's needed to allow things to flow more smoothly.
That being said, however, it's not merely the size of a business that necessarily determines its efficiency-it's how they use the tools at their disposal to coordinate, plan, analyze and implement a strategy.
Incorporating these skills is an important quality to have, especially if you're in a leadership position within the company. Taking part in something similar to an online mba entrepreneurship course could be an effective and essential stepping stone in your career path, as well as being able to manage a successful business, regardless of its size. Knowing how to do this could make or break your career.
Maintaining Efficiency
While it's true that small companies have fewer responsibilities than big ones, they are burdened with the same kind of issues and obstacles that keep them from achieving their business objectives.
Of these, task management and time management are two components of running a business where small companies can have a definite upper hand.
The supply chain is shorter, and the budget, smaller. You are responsible for selling a product or a service locally on a relatively small scale. Given your management skills, you can either meet your goals earlier than anticipated or lose more money than you thought possible just a few months into the business. That's why it's usually important to follow something like a marketing funnel template to make sure that your sales are consistent. By implementing funnels into your business, small companies should have more of an idea about how to see sales through to the closing stage. This should, hopefully, help these businesses to stay on track and meet their goals.
For smaller companies fighting off competition from bigger more established brands can seem like an impossible task. One way to stand out from the crowd is by adapting to the digital age and maintaining a slick and sturdy website. Whether you're relatively new to the scene or an established small company, flexible Wix pricing structures that fall within your budget are available to help you build an eye catching website. In the long run, establishing a unique online presence can be game-changing for a small company.
Money Management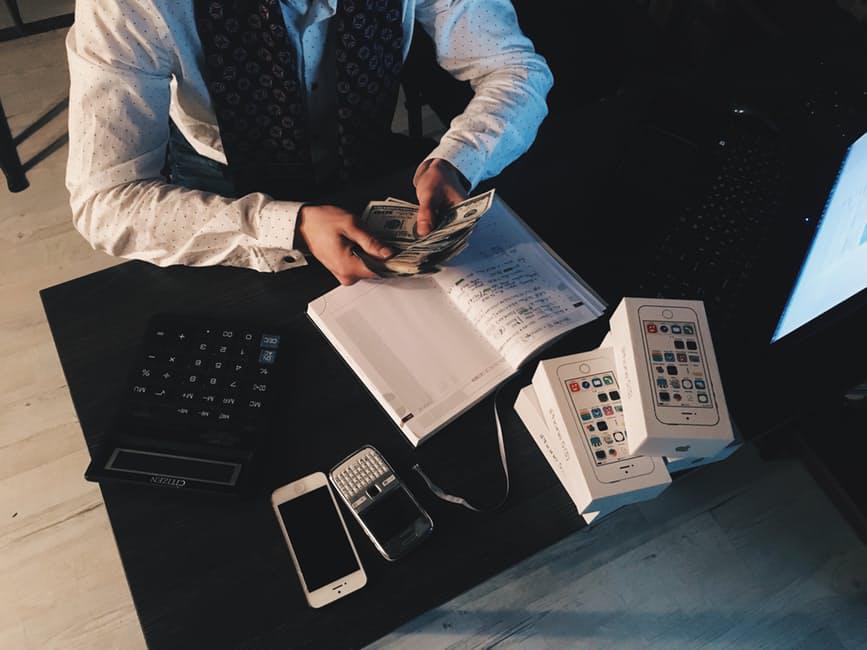 Cash flow-two words that define the cycle and life of your business, all come down to your cash management skills.
As a small company, you may not have the luxury of investing in expensive financial software that's complicated-requiring a considerable amount of time to train employees how to use it.
On the other hand, you may not have a team big enough to consolidate complex numerical data, including invoices, and sales metrics, and keep track of progress.
Dealing with such crucial data can be painstaking and time-consuming, and unless your employees have a mind that works like a calculator, you simply cannot afford to let them invest time and energy on it.
So what's a humble start-up to do?
Simple!
Go for a simple and straightforward business finance template that does your work for you!
We offer a range of easy-to-use, customizable dashboard templates for KPI monitoring, task management and SaaS metrics.
Add an excel spreadsheet to your toolbox and boost your start-up!