Use this project management tool to visualize the progress of projects, maximize efficiency and communicate better with your colleagues.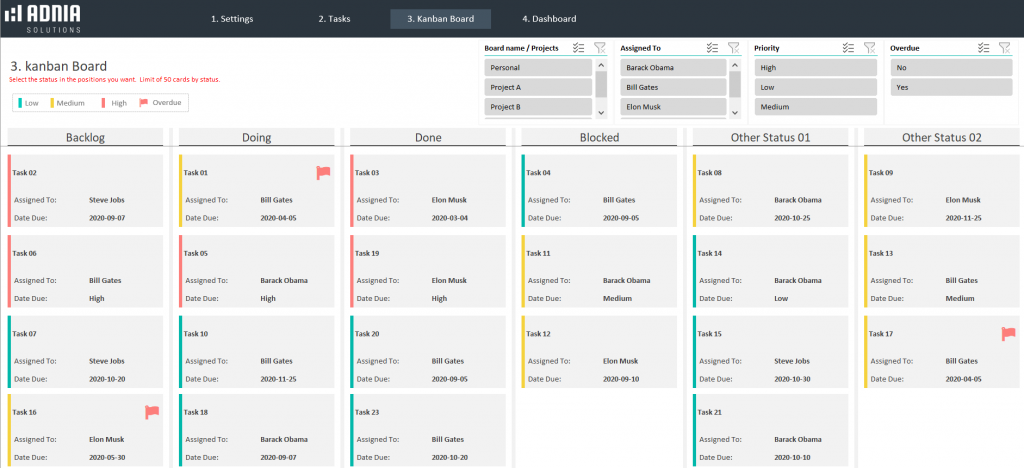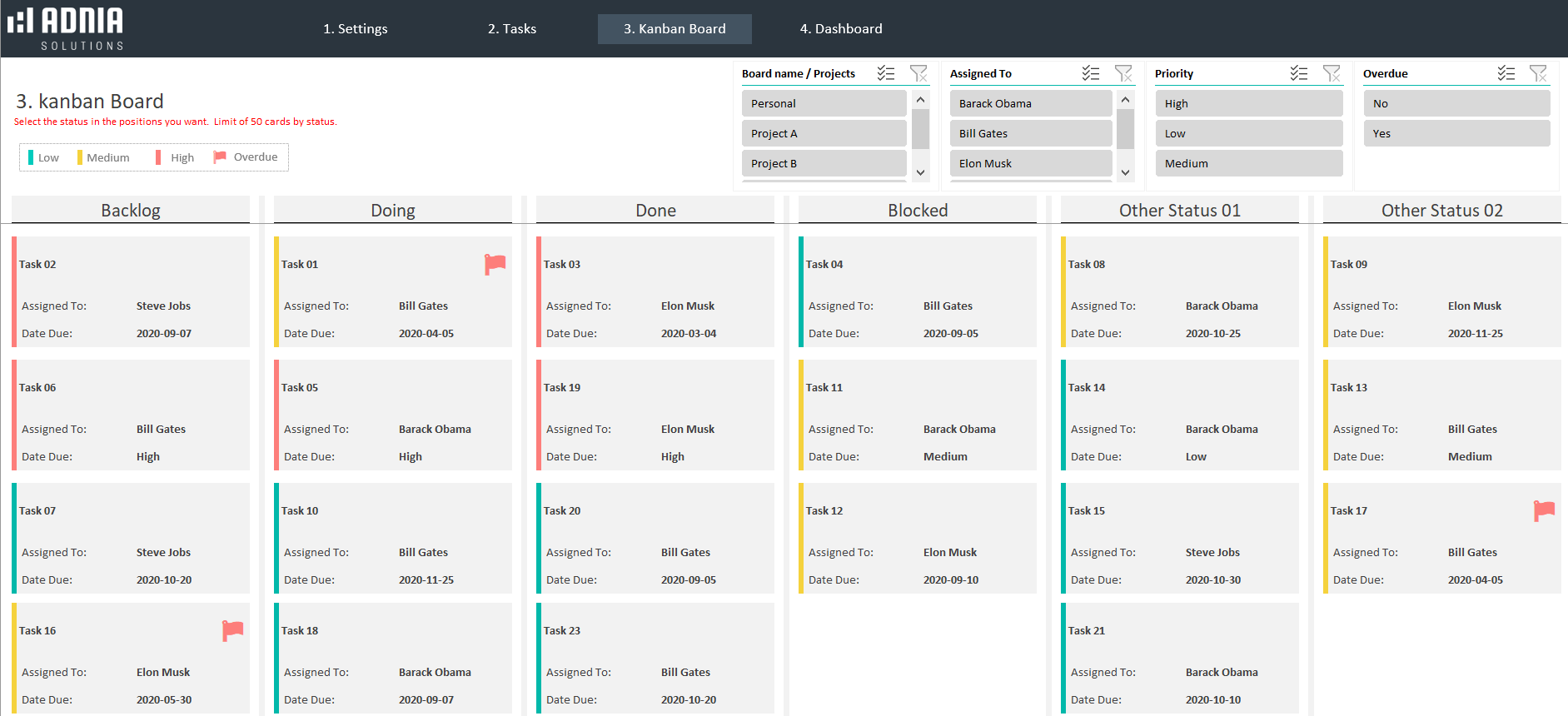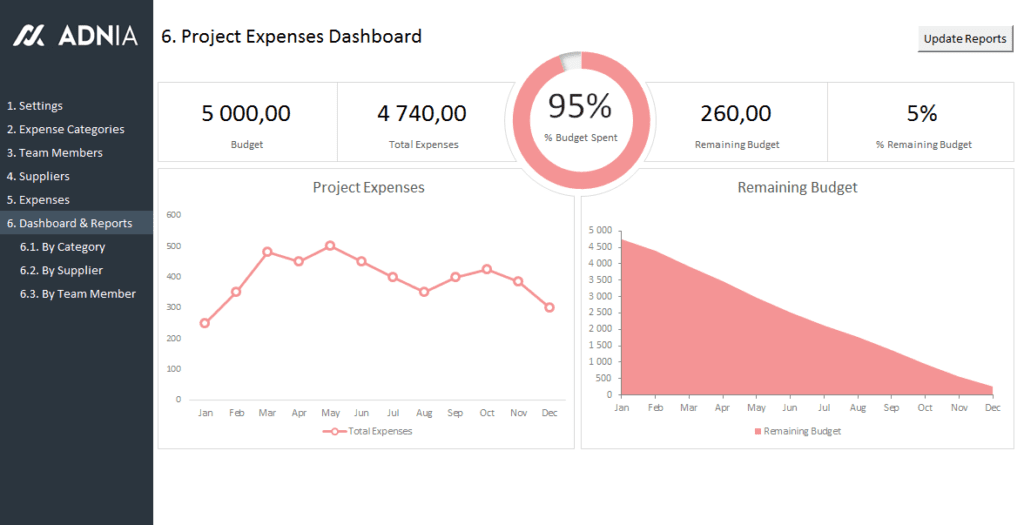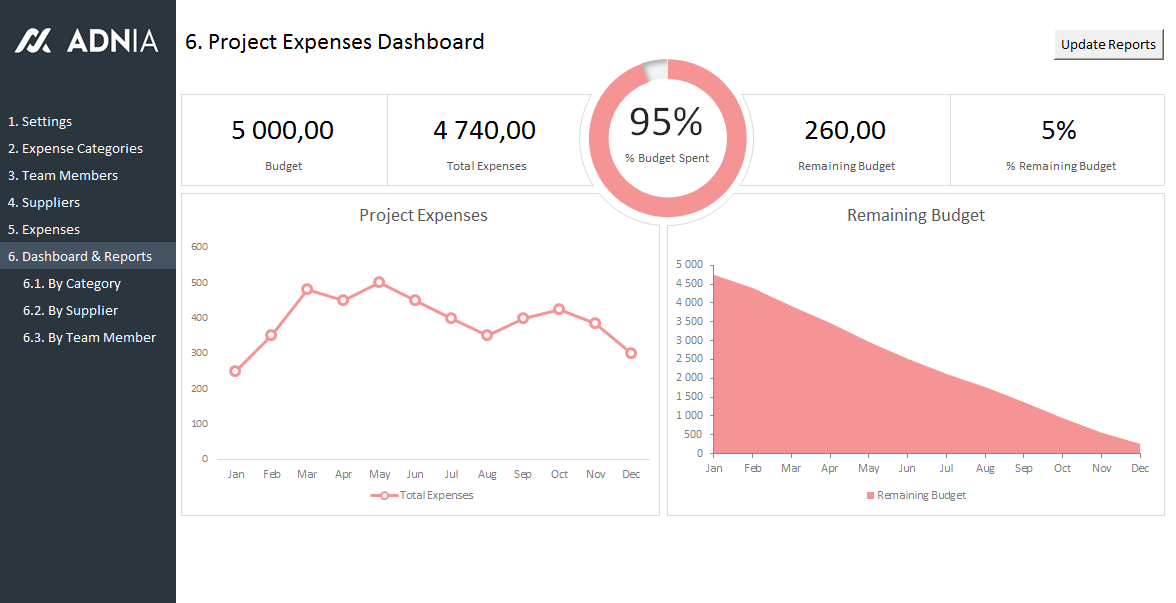 This simple Excel template allows you to easily organize and track project expenses. With our versatile Project Expense Tracking Template you can also communicate the financial situation of the project with your team, project manager or supervisor.
Looking for a new way to stay organized? The Adnia To Do List Template is an Excel tool developed to help you manage tasks efficiently and get them done in the right order and on time.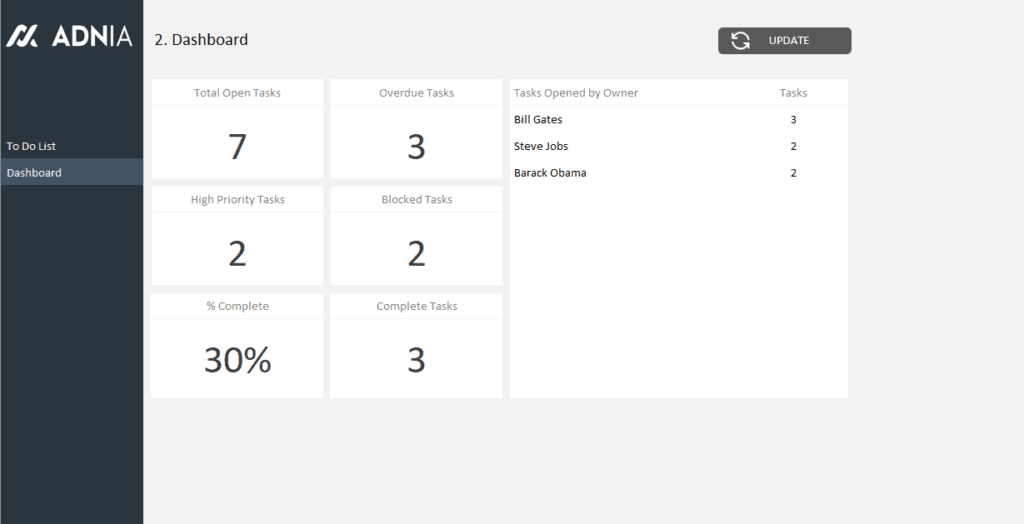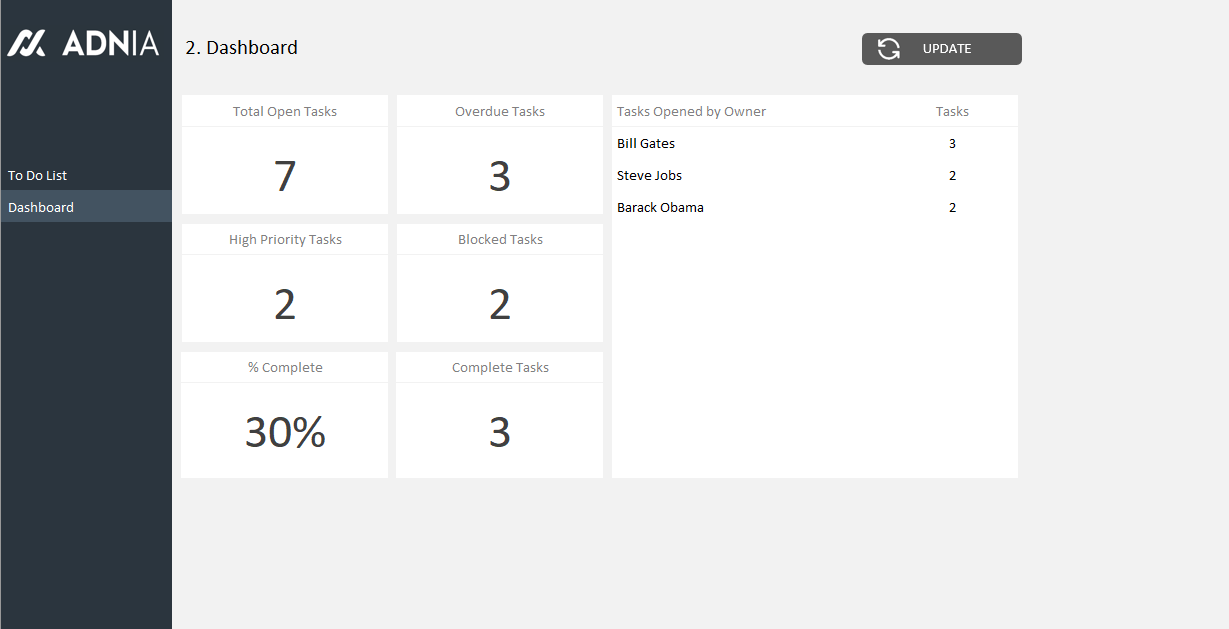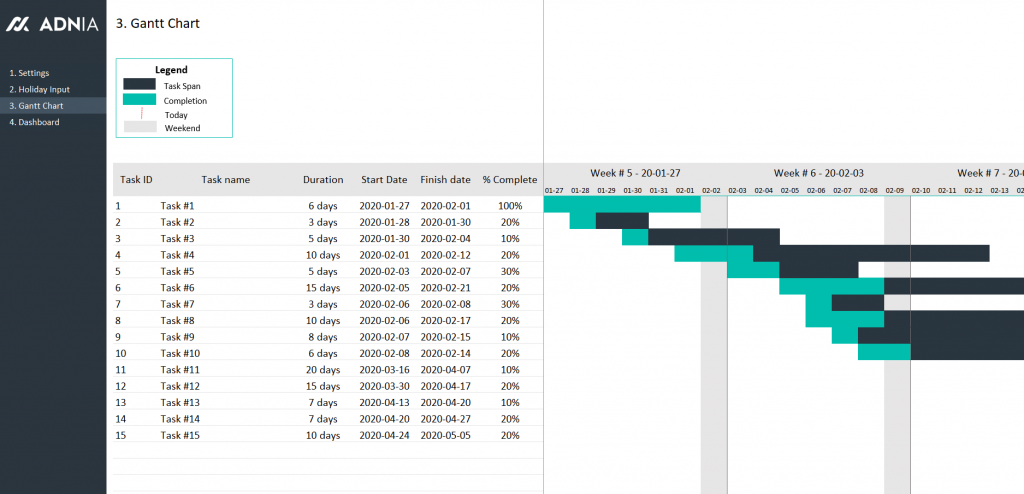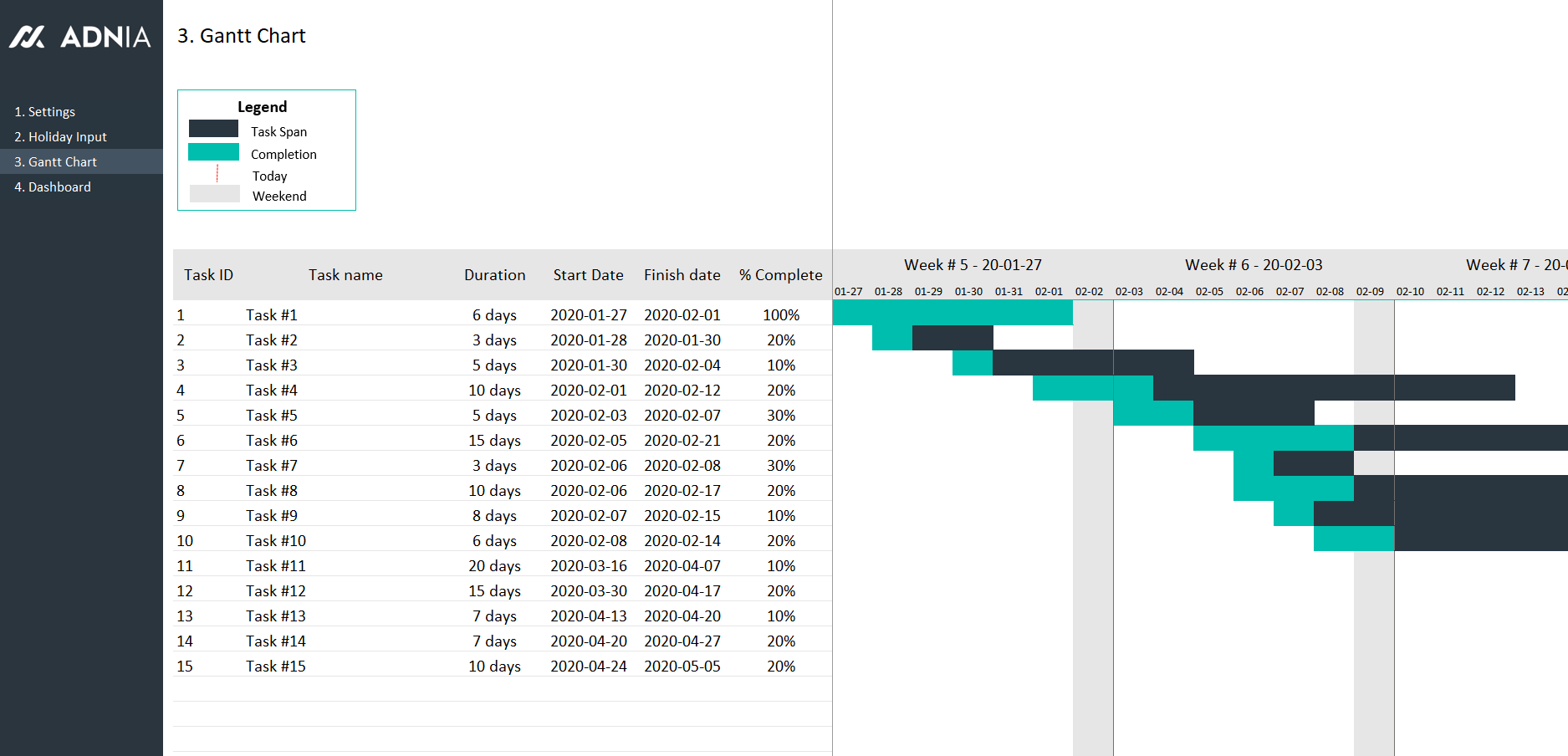 The Adnia Solutions Gantt Chart Excel Template helps you plan, track, and synchronize the activities of a project.
The Automated Schedule Template is a tool designed to help organise and track tasks, weather they are related to a specific purpose, such as allocating time and resources to clients, or for an overall organisational need.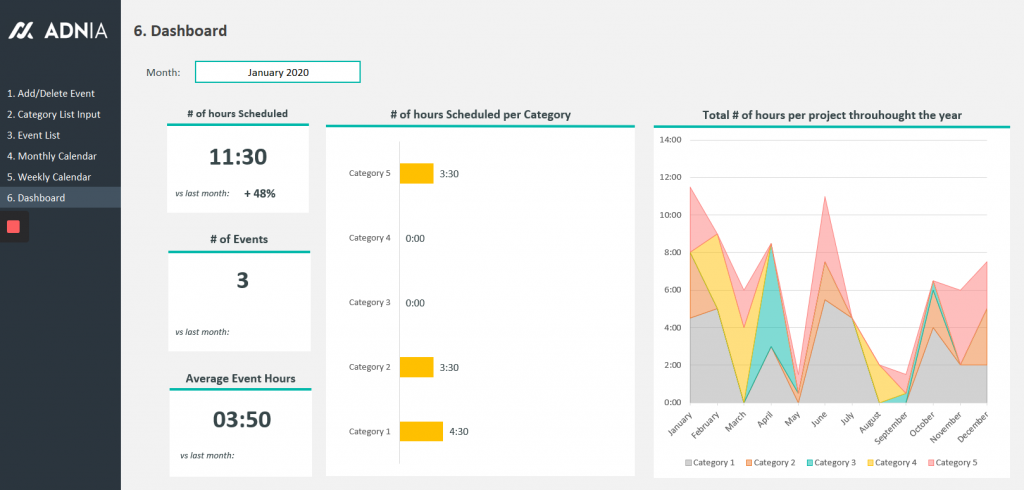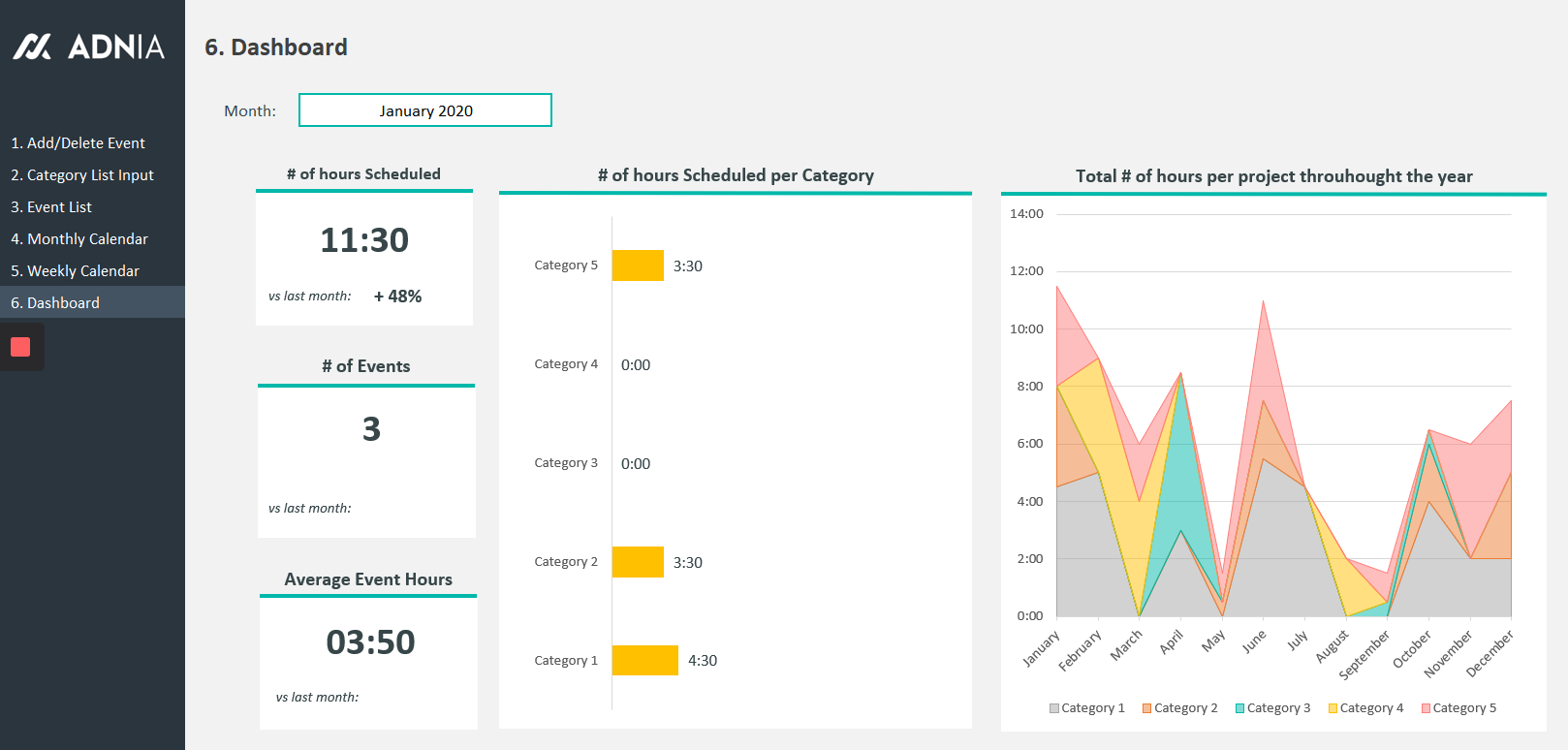 Other Information
Built for Excel 2010 or later
Licensed for Private Use Only (not for distribution or resale)
The template may NOT be sold, distributed, published to an online gallery, hosted on a website, or placed on any server in a way that makes it available to the general public.
Contact