The Dashboard Design Principles
Pick up some great items at stunning prices in our seasonal sale.
Frequently asked Questions
In this guide, you will learn the fundamental elements that are involved in dashboard design. You will learn the various definitions related to dashboards and be exposed to various dashboard characteristics. This information will help you design dashboards that are both beautiful and functional.
This guide isn't targeted to a specific type of software. The concepts learned in this guide can be applied to any tool available.
Let's begin with a basic introduction to dashboards. Then, as you continue through this guide, you will learn advanced concepts and finish with some suggested reading you can pick up to continue your quest to create amazing dashboards.
This guide was developed in partnership with Visual.is.
Duration: 2 hours
Skill level: Beginner
Language: English
Start learning how to design awesome dashboard
Start now to learn the principles of dashboard design
Why are dashboard designs so important?
Most dashboards fail to communicate efficiently and effectively, not because of inadequate technology (at least not primarily), but because of poorly designed information display.
Effective design is crucial for dashboards. A good information design will clearly communicate key information to users and makes supporting information easily accessible.
A great dashboard turns a good tool into a great product by making it accessible to the mass public. Designed correctly, a dashboard doesn't only decrease the learning curve of new users—it increases productivity for avid users.
A well-designed smart dashboard can save a lot of time and help quickly identify information that matters in order to make proper reports. Dashboard designs must think of avoiding clutter, highlighting important info and prioritizing metrics.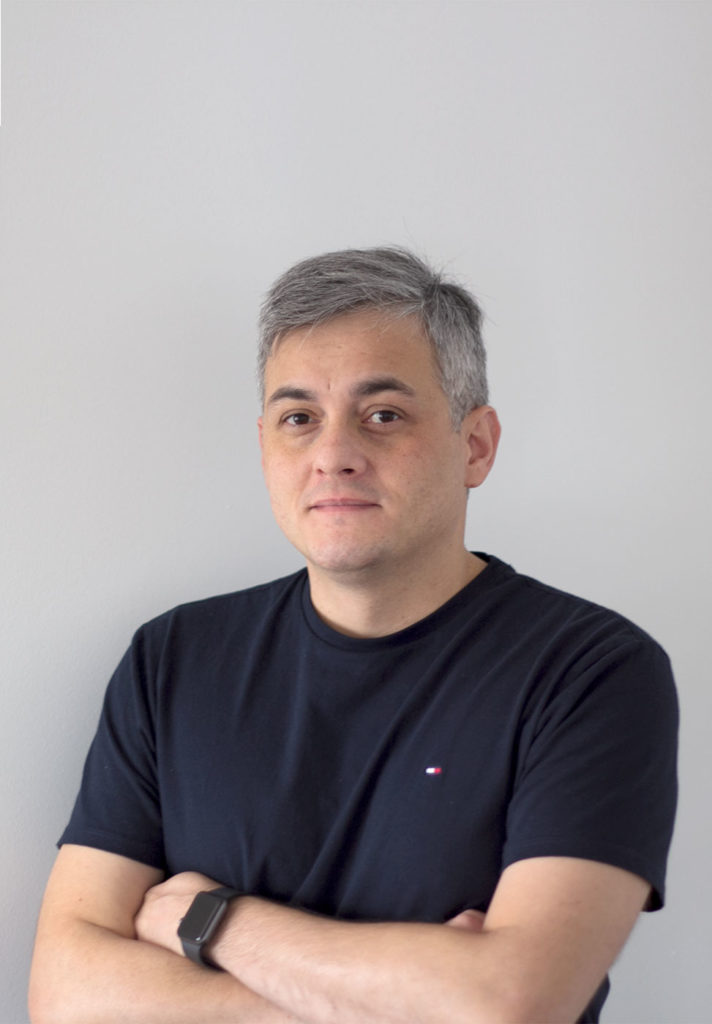 know a little more about the jedi of dashboards in excel.
My name is Lucas Sanromã.
I am a founder of Visualis, a tool for creating online dashboards, and a co-founder of Adnia Solutions, an online sales platform for business spreadsheets.
Currently, I serve companies in 96 different countries, offering the best solutions in data visualization and dashboards.
Among them Brazil, Canada and the United States.