Description
How it works:
Highlights
Setup Page
3,000 task limits
1 amazing report/dashboard (overview)
1 amazing manual task board
1 risk chart
Getting Started
Task Management template is very simple to use. Just register your team's tasks row by row. Change the priority and status options of each task and track your performance.
– Full range of data filter options.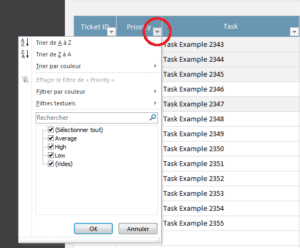 – Visualize all your metrics on the same screen.

– And, see all the details in the Report Overview.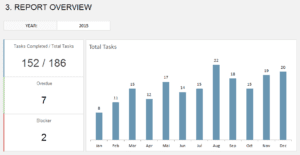 – Manage your tasks visually and share with your team. You can even print the board and use in meetings.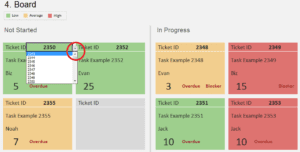 – Risk Radar Chart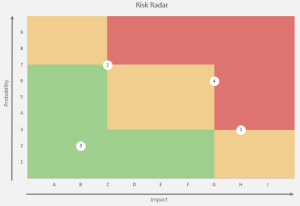 Built for Excel 2007 or later
Licensed for Private Use Only (not for distribution or resale)
The template may NOT be sold, distributed, published to an online gallery, hosted on a website, or placed on any server in a way that makes it available to the general public.
Contact
contact@adniasolutions.com