Description
Take a Tour
Highlights
Setting Page
10 KPI limit
2 summarized reports
1 detailed report
Configured to be used until 2025
Getting Started
1 – Please note: We developed this spreadsheet using Macros. When you open the file, it is necessary to enable the Macros. Click "Options…" button.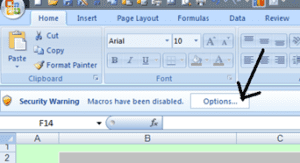 Check the option "Enable this content" and click "OK".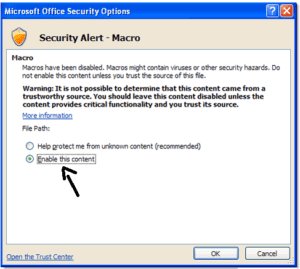 2 – Add KPIs
Register your KPIs. Enter KPI name, choose the format number, the arrows best direction and click "Save" button.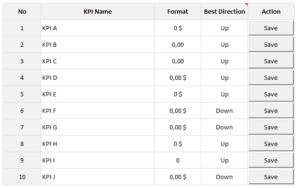 3 – Enter data
Enter your data month by month.

4 – KPIs Overview
See all of your KPI information on the same page.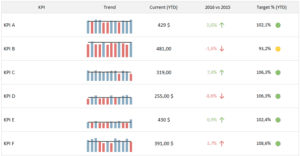 5 – KPIs Status
Follow month-to-month and YTD KPI results. Print this result and it can be visible to your entire team in a board.

6 – KPIs Details
For detailed information, select the KPI that you want to check. Print the chart and the results will be visible to your team in a board.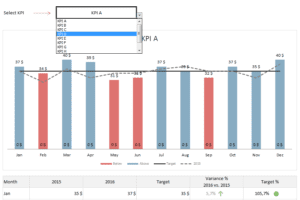 Other Information
– Built for Excel 2007 or later
– Windows Only
– Licensed for Private Use Only (not for distribution or resale)
The template may NOT be sold, distributed, published to an online gallery, hosted on a website, or placed on any server in a way that makes it available to the general public.
Contact
contact@adniasolutions.com