Product Description
Take a Tour
Highlights
Setting Page
10 KPI limit
2 summarized reports
1 detailed report
Configured to be used until 2025
Getting Started
1 – Please note: We developed this spreadsheet using Macros. When you open the file, it is necessary to enable the Macros. Click "Options…" button.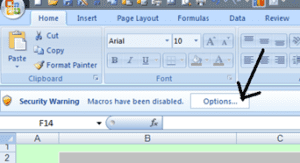 Check the option "Enable this content" and click "OK".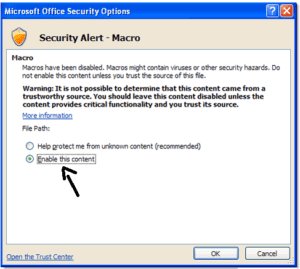 2 – Add KPIs
Register your KPIs. Enter KPI name, choose the format number, the arrows best direction and click "Save" button.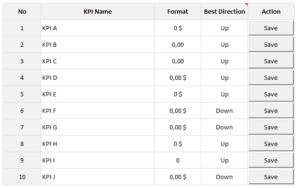 3 – Enter data
Enter your data month by month.

4 – KPIs Overview
See all of your KPI information on the same page.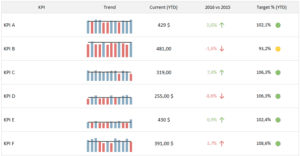 5 – KPIs Status
Follow month-to-month and YTD KPI results. Print this result and it can be visible to your entire team in a board.

6 – KPIs Details
For detailed information, select the KPI that you want to check. Print the chart and the results will be visible to your team in a board.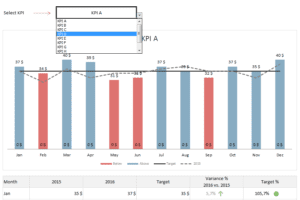 Other Information
– Built for Excel 2007 or later
– Windows Only
– Licensed for Private Use Only (not for distribution or resale)
Please note that this template is locked to modification; however, you can purchase the completely unlocked template by adding the product Unlocked Template to your shopping cart. After Payment confirmation, we will email you the password to unlock the template within 24 hours. Each template has a specific password. Please keep in mind that our office is closed on weekends and holidays. Your order will be processed on the next working day.
The template may NOT be sold, distributed, published to an online gallery, hosted on a website, or placed on any server in a way that makes it available to the general public.
Contact
contact@adniasolutions.com