This Excel Dashboard Templates Speedometer communicates your message fast. Up to 3 indicators can be shown in a sleek speedometer format that is clear and easy to interpret.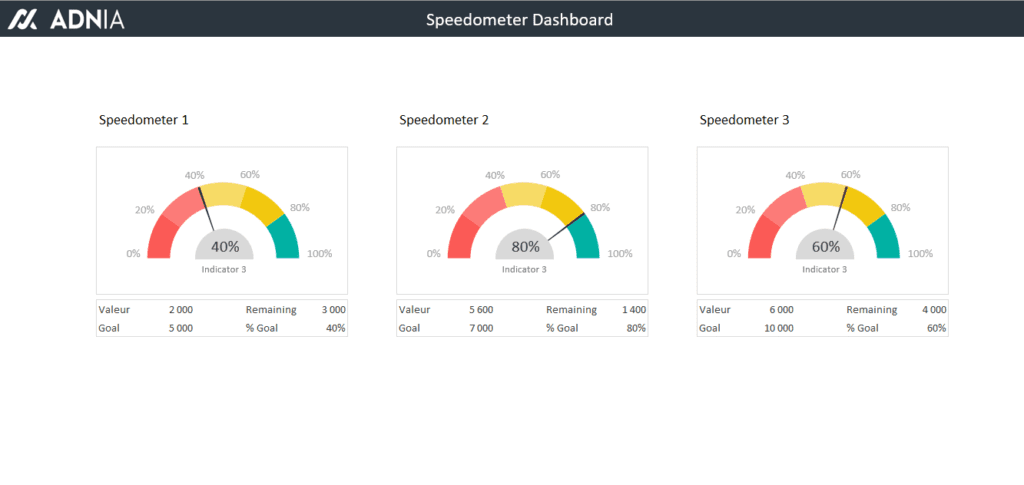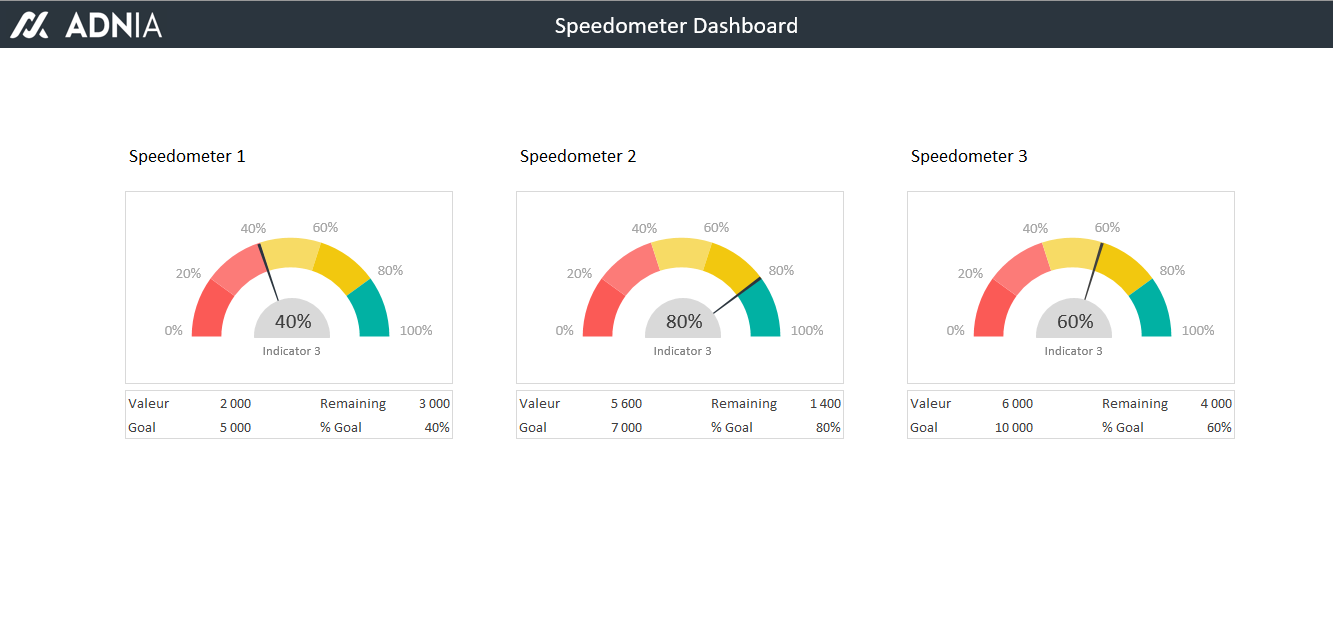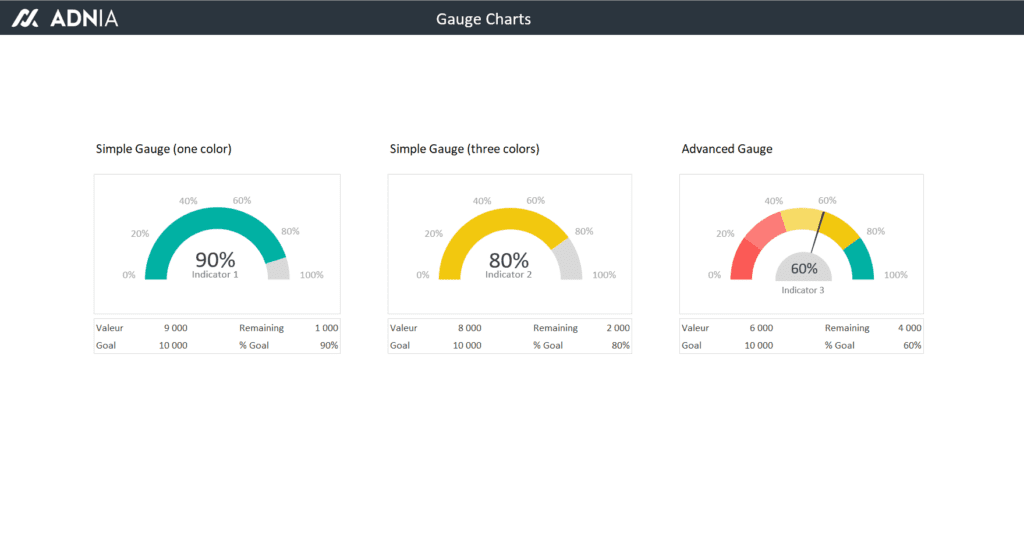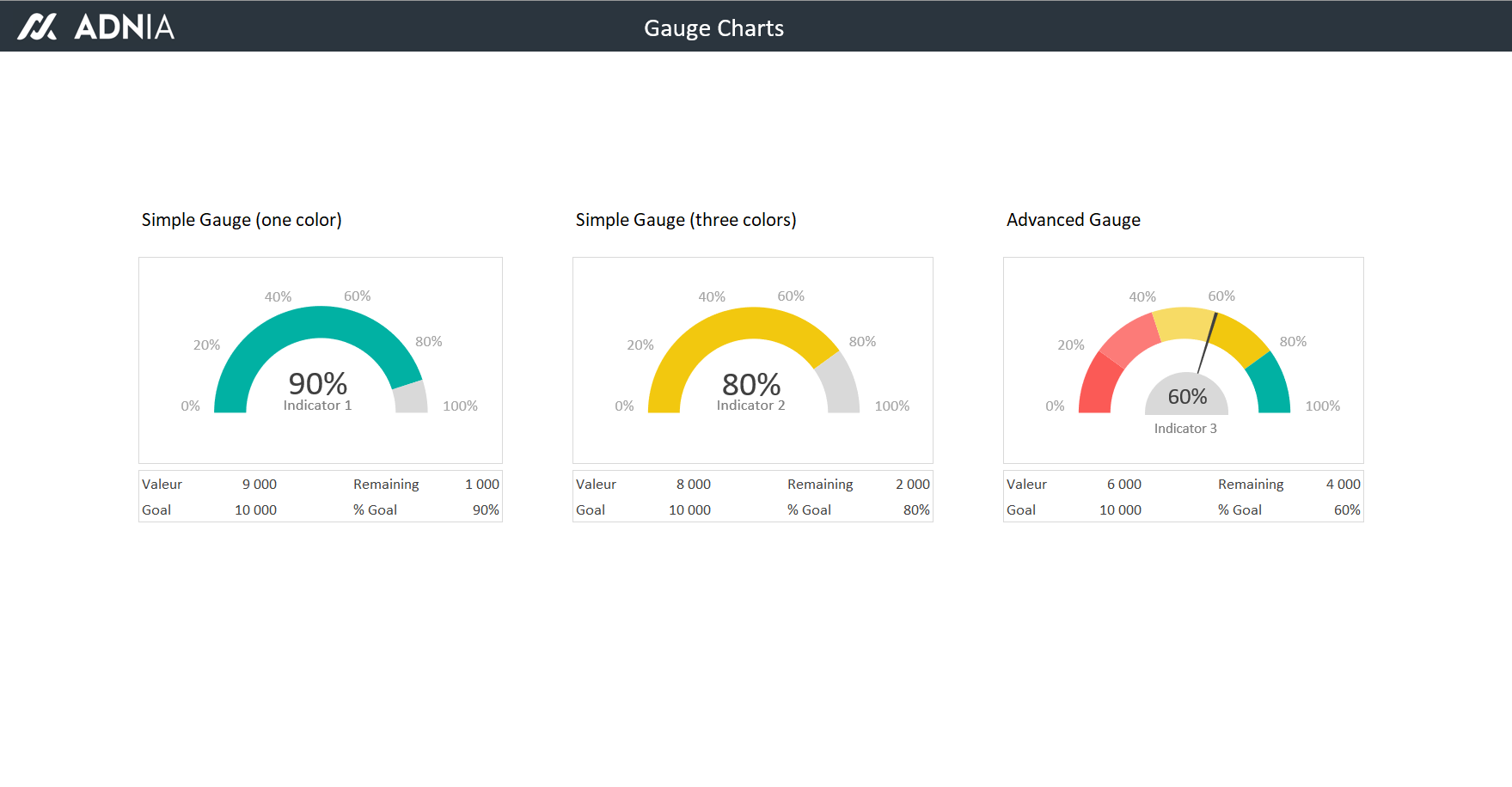 This classic chart communicates your message fast. Flexible enough for use in all business types, the Excel Gauge Chart Template is a professional addition to your presentations.
Use the familiar thermometer visual to liven up your presentations. The Excel Thermometer Chart Template presents your data in way that your clients and colleagues will understand.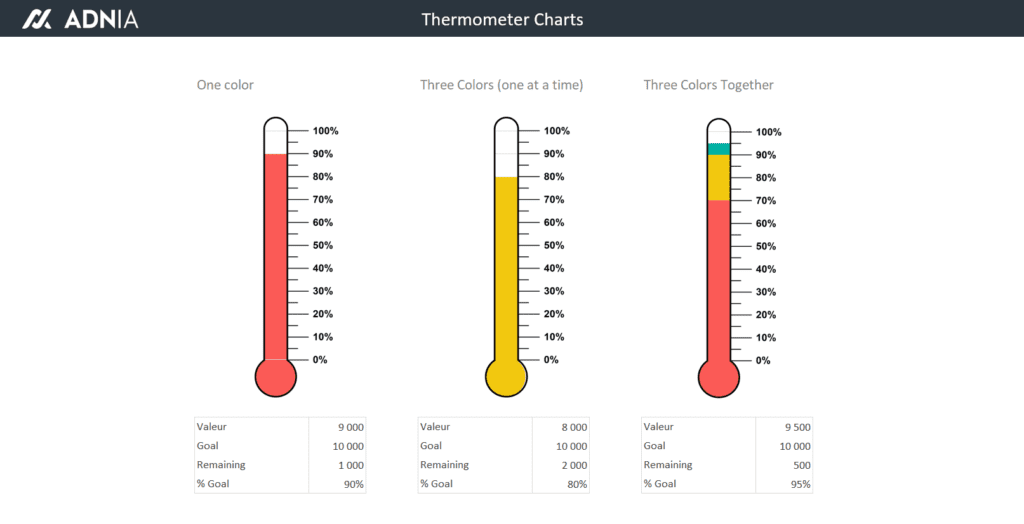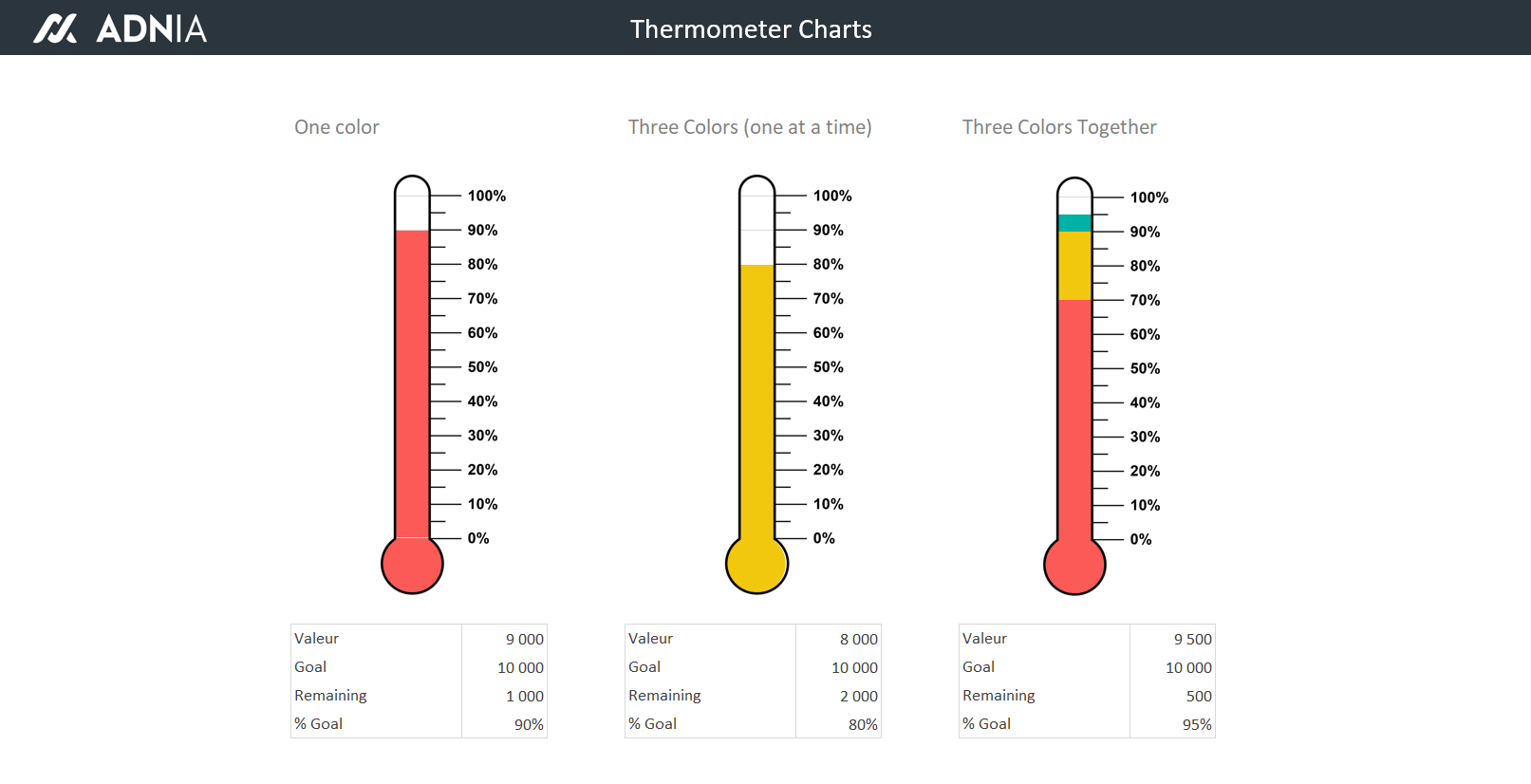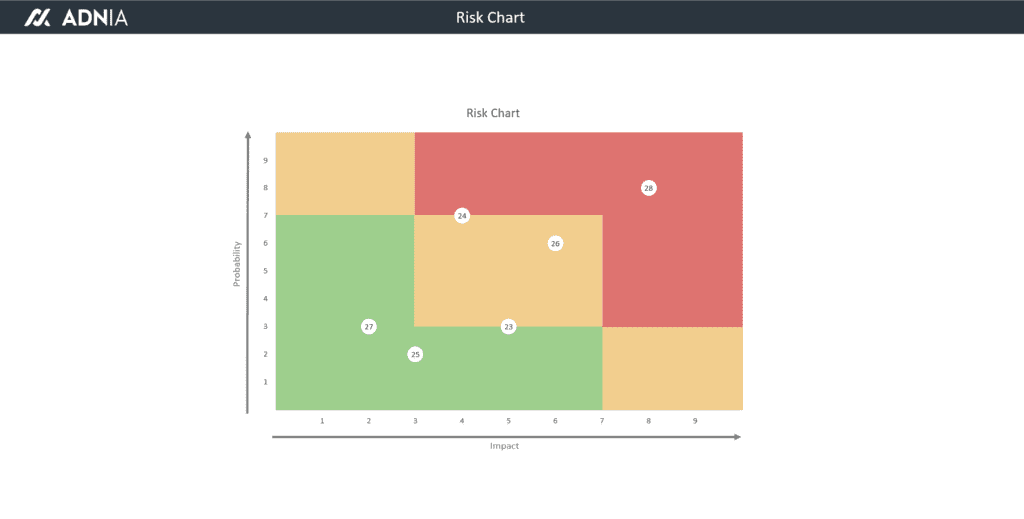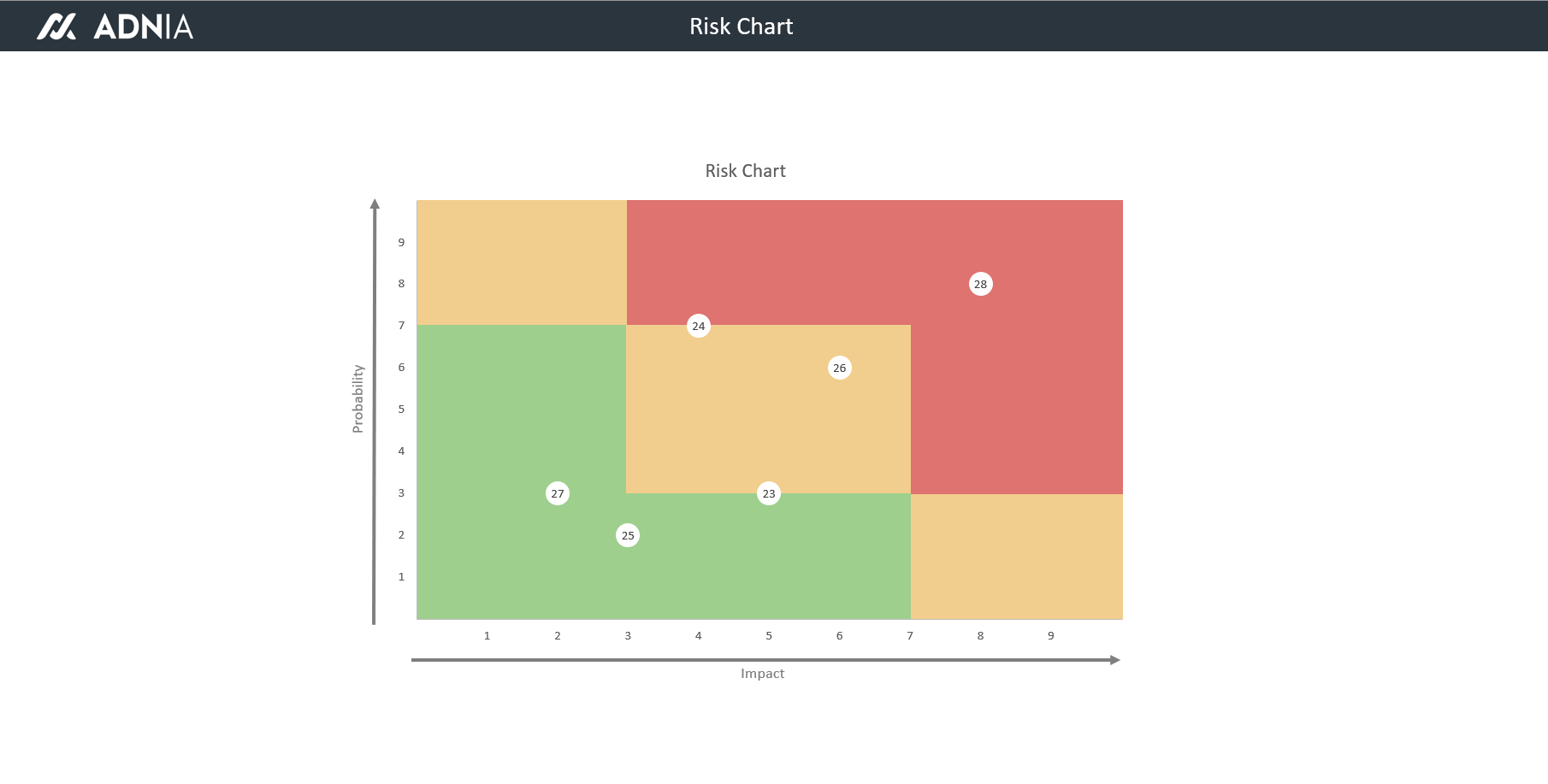 Make a difficult concept easy to grasp with the Risk Assessment Chart Template. This chart is a visualization of probability and impact that will help you to prioritize risks.
The Seasonal Chart Excel Template helps communicate trends in your data by season. You can show your information annually or across years. Works for a variety of business types and situations.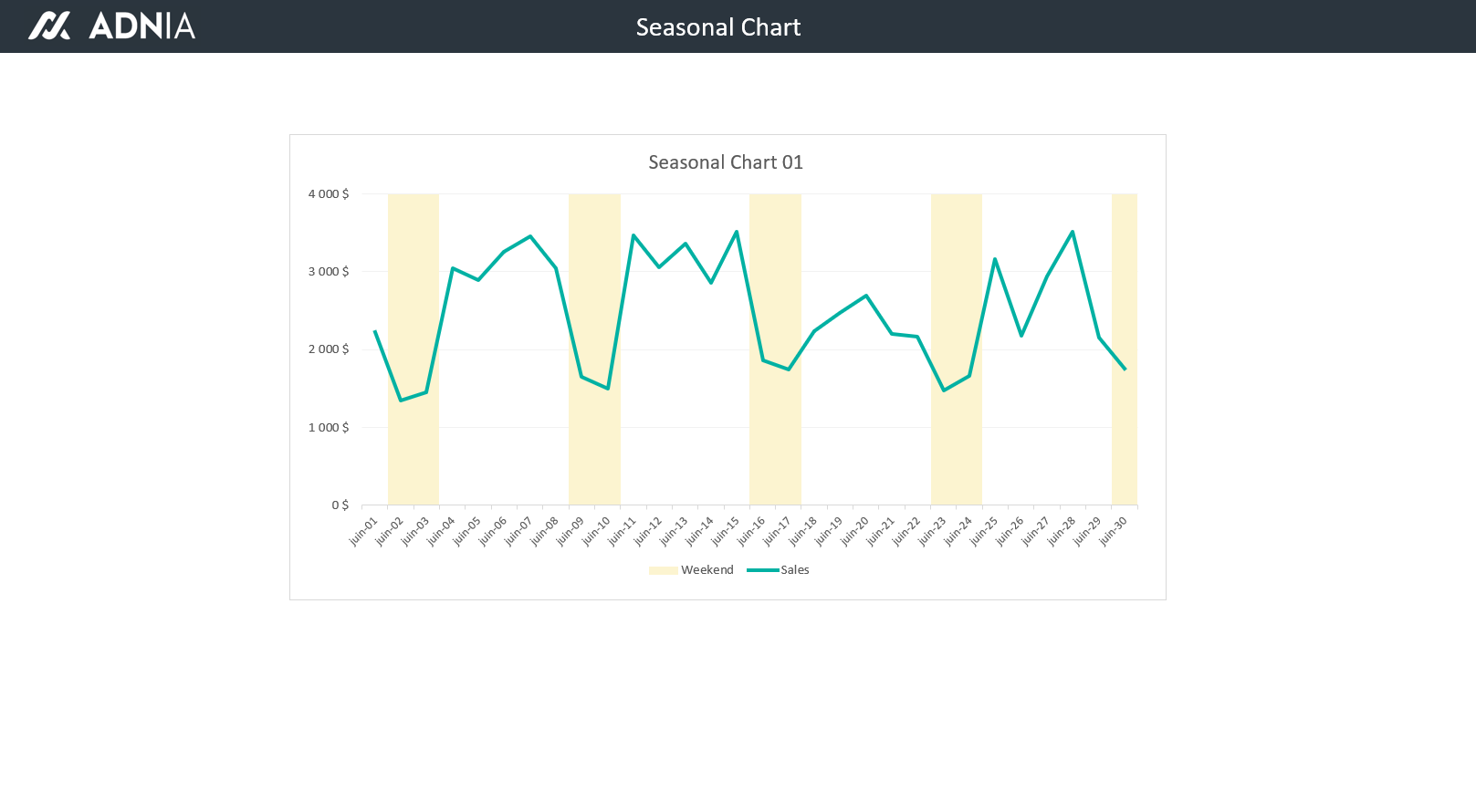 Other Information
Built for Excel 2010 or later
Licensed for Private Use Only (not for distribution or resale)
The template may NOT be sold, distributed, published to an online gallery, hosted on a website, or placed on any server in a way that makes it available to the general public.