Explore how Adnia's Excel design expertise can help you release the power, in your data for visual business impact, turning your spreads into stunning reports and dashboards.
Too many businesses spend time and resources to gather customer and business data in Excel, only to have it languish, never leveraging the power of that data to produce charts, reports and dashboards that drive business growth.
After looking at alternatives
Create an Impactful, Professional Report
Our Excel experts will analyze your raw data, extracting the key visuals and charts to communicate your message and results powerfully and professionally.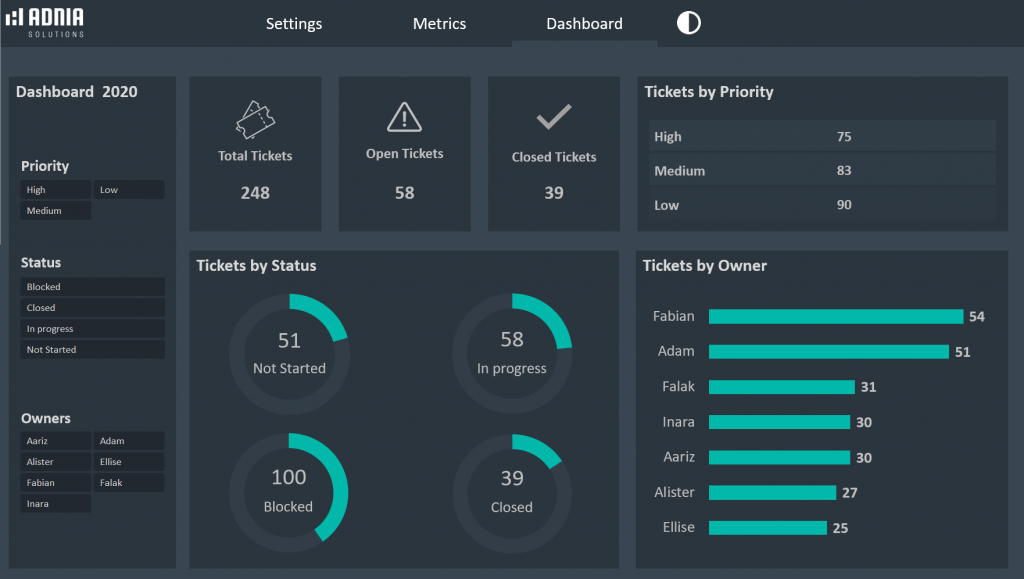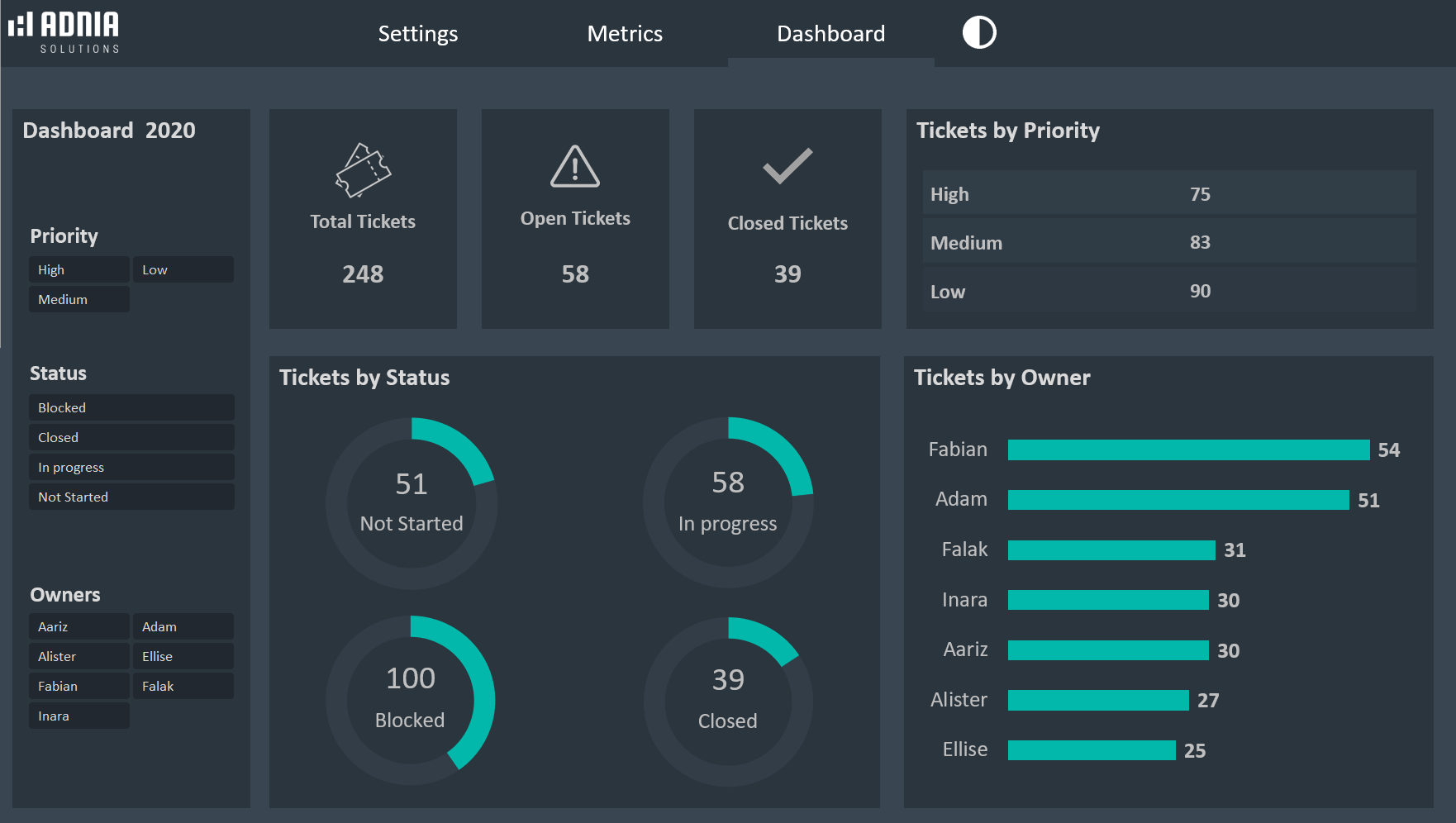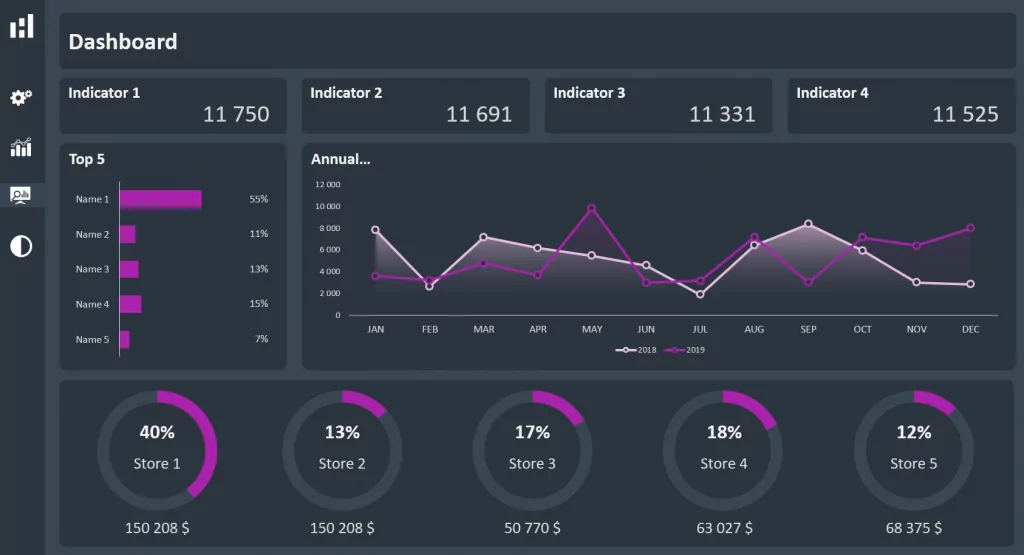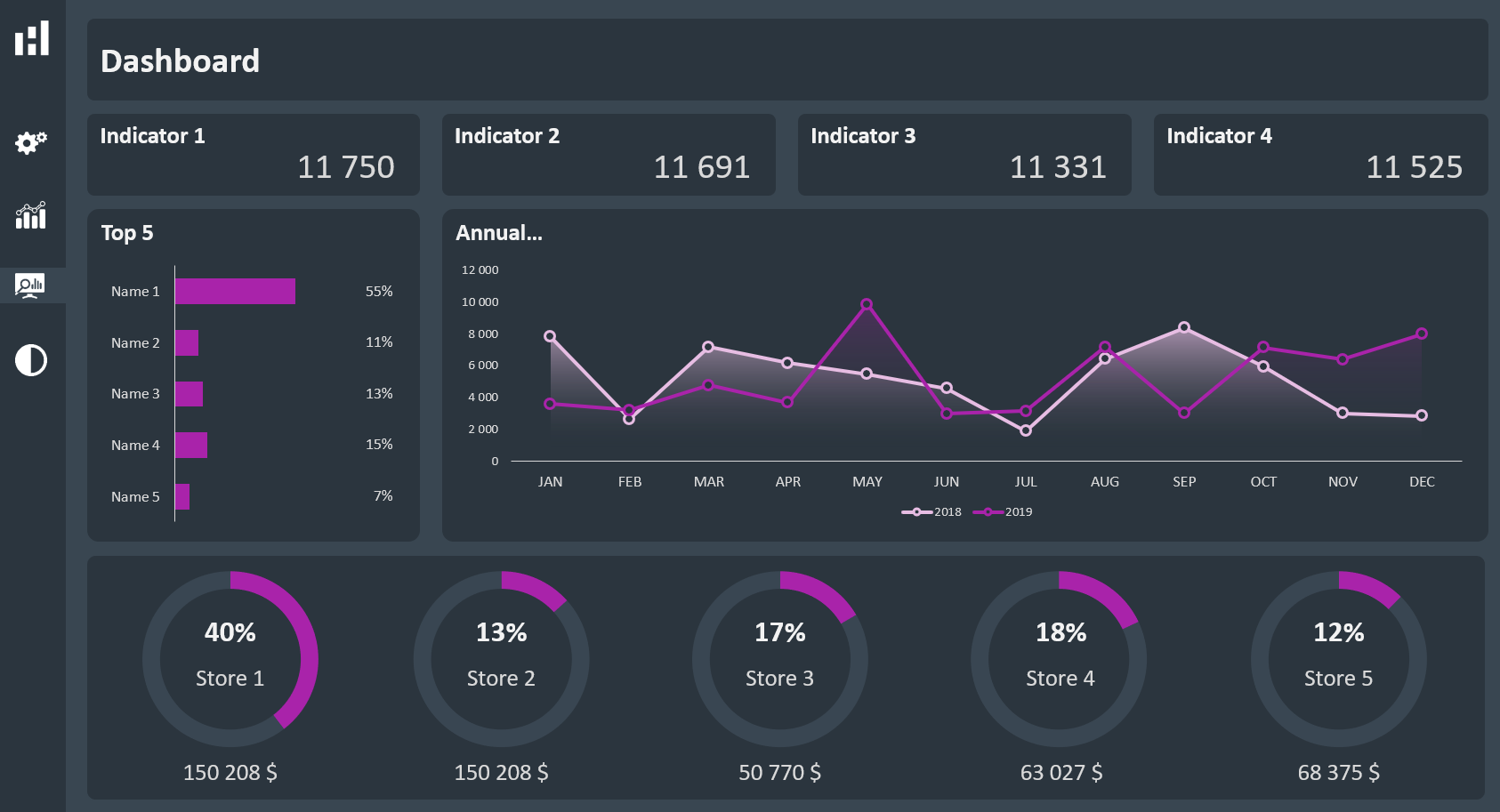 A perfect fit for your every day life
Design a Stunning Dashboard or Visual Chart
We bring a combination of deep visual design and Excel experience, to create visually stunning charts and dashboards that add impact to your presentations or reports.
Simplicity in design and form
Produce Custom Company Templates
We can customize any of our templates, or produce templates unique to your company, that reflect your brand design and colors.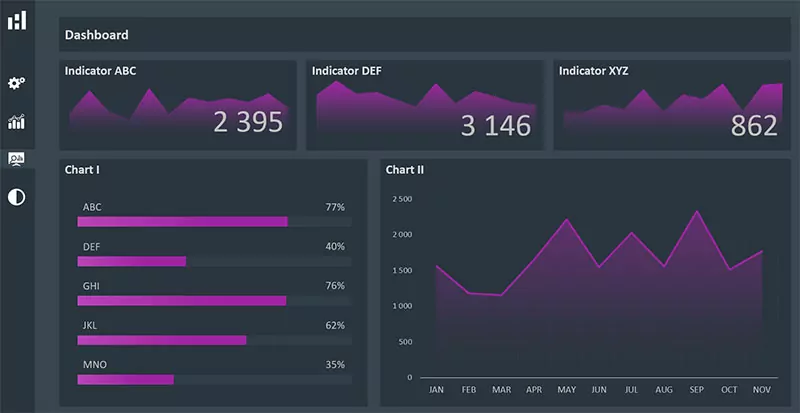 Excel Services Starting at $80
Real talk from our real customers
"I actually never found a company before who makes this kind of beautiful and good-working excel-templates. You guys really are amazing and your response-time is outstanding."
Send us a detailed message outlining your needs and the spreadsheet file, using the form below. Do not hesitate to send us images, mock-ups, or sketches that represent how you would like your spreadsheet or dashboard to look. Within two business days, we will send you a cost estimate. If we have any questions, we will contact you by email. No commitment is required for estimates.
Our focus is on helping customers make the most of their Excel data in an affordable way. Our services starts at just $80. Estimates are free, so what are you waiting for?
Need more information?
Contact us at [email protected] or use the contact form beside.