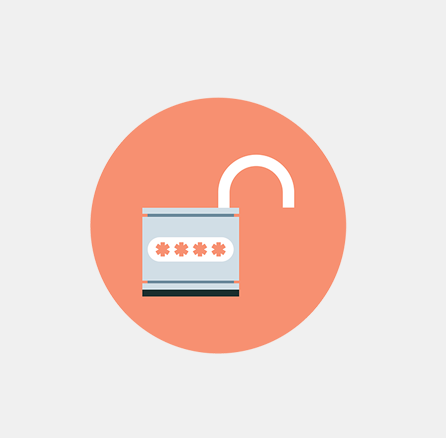 Password to Unlock Template
All of our templates are locked to modification by default; however, you can purchase the password to unlocked the template by adding the product "Unlocked Template" to your shopping cart.
Each unlocked template is an additional $29. If you wish to buy more than one unlocked template, simply change the product quantity in your shopping cart.
How it works:
After Payment confirmation, we will email you the password to unlock the template within 24 hours. Each template has a specific password. Please keep in mind that our office is closed on weekends and holidays. Your order will be processed on the next working day.
Other Information
The unlocked template may NOT be sold, distributed, published to an online gallery, hosted on a website, or placed on any server in a way that makes it available to the general public.
Please contact us by email if you have any questions: contact@adniasolutions.com